TA International Townhouse
Caleta, Fuerteventura
description
The TA International Town House is situated on Fuerteventura in the northern part of the purpose-built English-speaking resort of Caleta De Fueste, 62 miles off the coast of Morocco.
With easy to access to the airport (just 4 miles), proximity to the Island's capital (Puerto del Rosario), central location and good bus links make Caleta a great base from which to explore the island for those that are adventurous and boasts two 18-hole golf courses, three main beaches and a marina, with an 18th Century fortified tower, known as El Castillo. Water-based activities, including scuba diving, jet-skiing, sailing and even Catamaran trips can be arranged at the marina.
AT A GLANCE
1 x Kitchen
1 x Utility room with washing machine and tumble dryer
1 x Lounge with TV & Firestick, Amazon Echo, and WiFi
3 x Bedrooms - Sleeps 6 people*
2 x Bathrooms
A small terrace with access to two swimming pools.
* A
n additional room will be available from Sept 2023  which will increase occupancy to 10
Though the resort is not close to any of the long and beautiful stretches of beach that Fuerteventura is famous for, Caleta de Fuste offers safe and family-friendly beaches protected by rocky reefs and breakwaters.
Caleta consists of two distinct parts: a northern part stretching inland from the marina and main beach, and a southern part with golf courses, a shopping centre and another stretch of beach. This whole area was created for tourism, and as such there is no town centre to speak of, with most restaurants and bars to be found within a short walking distance of the house.
The Atlantico shopping centre, a 15-minute walk from the house, boasts a multi-screen cinema, bowling alley and British-oriented shops and cafes as well as a casino and even a Mcdonald's.
Caleta also caters for those who wish to see the Island either as part of an excursion by coach, trike (https://fuertetrikes.webs.com), off-road buggy, or by hiring a car.

NOTE: The layout of the house is not suitable for disabled residents.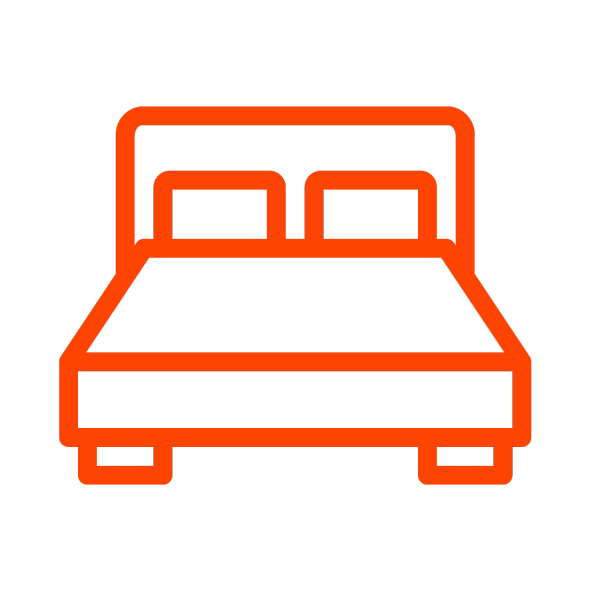 2 double Bedrooms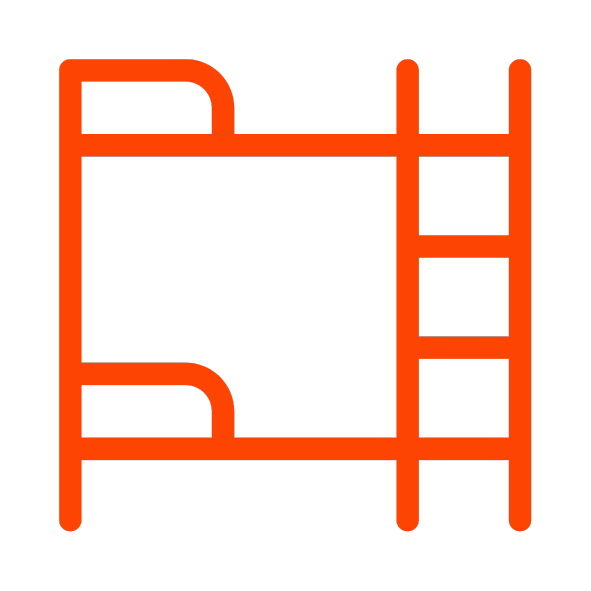 1 Twin Bedroom with Bunks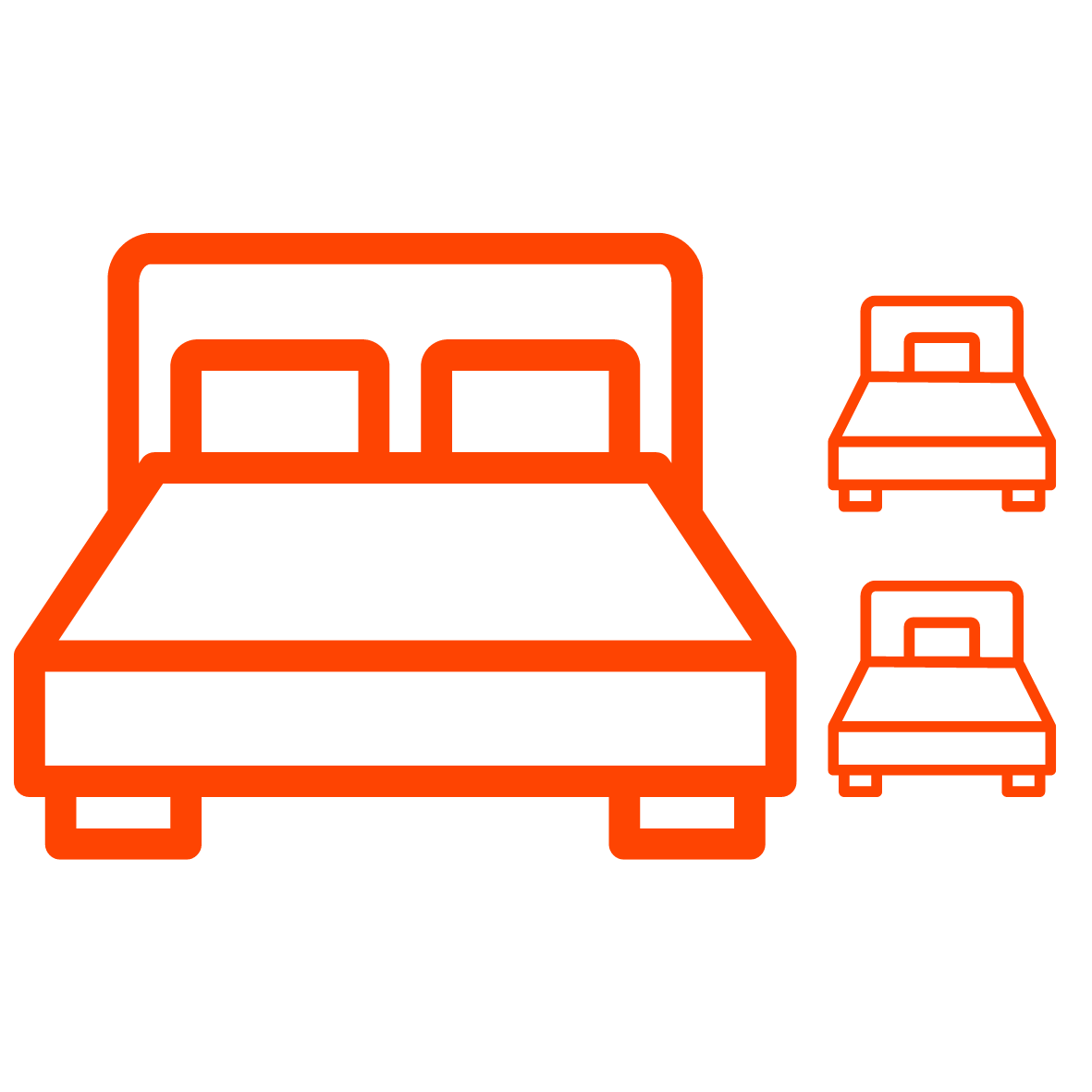 1 large family room with 1 double and twin beds (coming Soon)
Location
Whilst the official address is Ave. Alcalde Juan Ramon Soto Morales 19, Apartment 14, the easiest access is to be found on a parallel road, opposite the entrance to the SMY Tahona Hotel where you will be met by either Steve or Elaine Molyneux.

where to eat
It is always difficult to recommend places to eat as each person has their own preferences however, here are a few excellent places:
1. O'Fado – A Portuguese restaurant which serves beautiful cod dishes.
2. El Patio – Typical Spanish restaurant with excellent food
3. Fado Rock – A very well know and well-liked Steak house
4. Kolb Steak House – Excellent steakhouse, amazing value for money full English breakfasts.
5. Ascension – English restaurant with excellent food
6. Fusion 22 – Round the corner from the house. One of the best Indian restaurants on the Island
7. Fun In The Sun – Excellent English food at very good prices.
There are lots of British bars and cafés, all of which serve typical 'holiday' food.
wHERE TO DRINK
There are so many places to drink in Caleta that it is impossible to mention them here. Our advice is SHOP AROUND as you will find very expensive prices in places such as "The Irish Pub" to amazingly reasonable ones such as "The Dog And Duck".
As you would expect, all of the bars offer a Happy Hour at some time of the day.
things to do
There are many things to do in Caleta or further afield, depending on if you are all adults or are a family with children. Certainly, a day trip to Corralejo is well worth it. Especially if you wish to visit the Water Park. Corralejo is about a 40-minute drive from Caleta, you can catch the Bus, which takes about 2hrs (changing at the main station in Puerto Del Rosario), or a Taxi will cost about 75 Euros.
Hiring a car on Fuerteventura is very cheap, with the best-value cars offered by Auto Reisen.
More about holidaying on Fuerteventura can be found here: Things to Do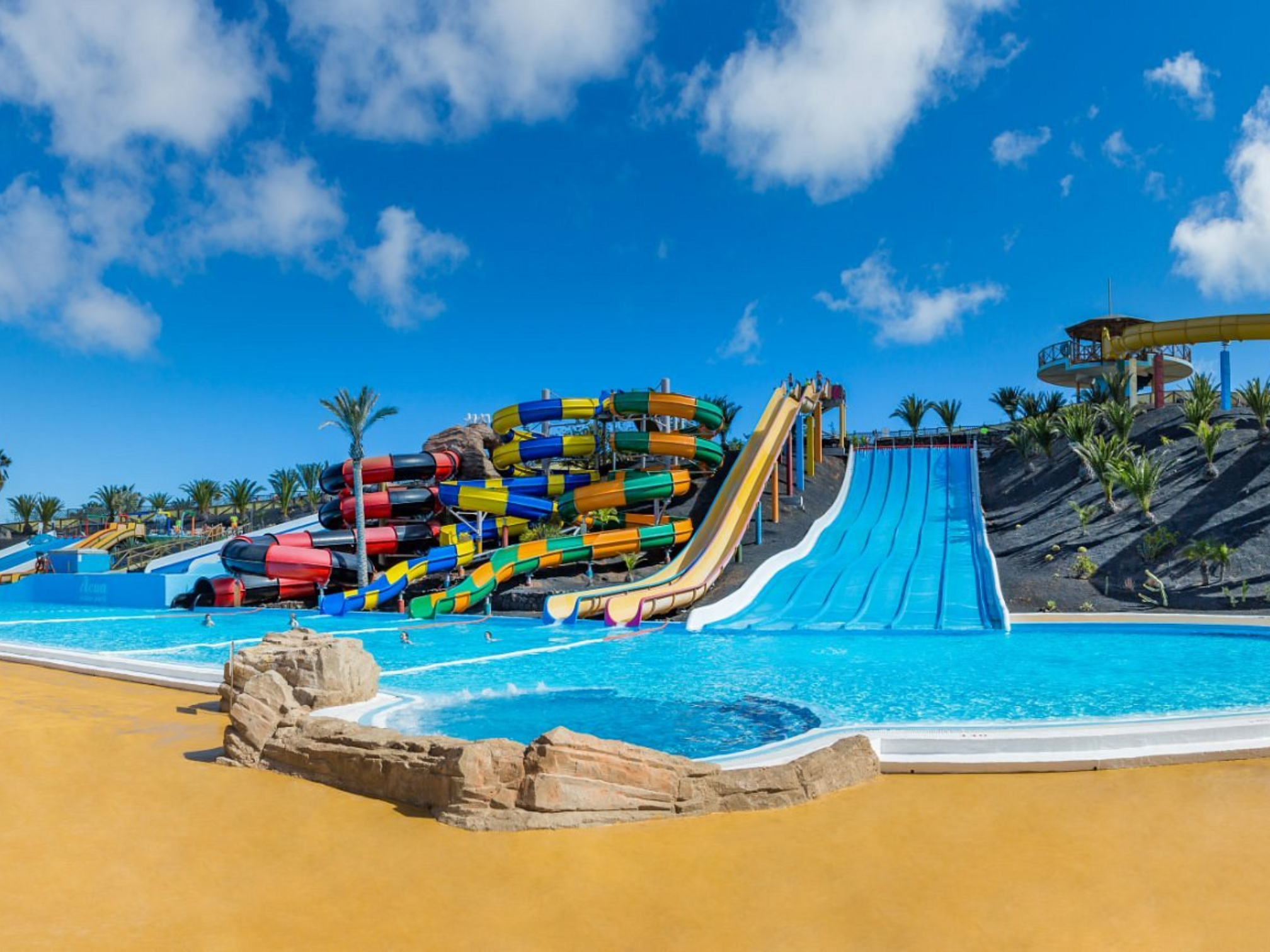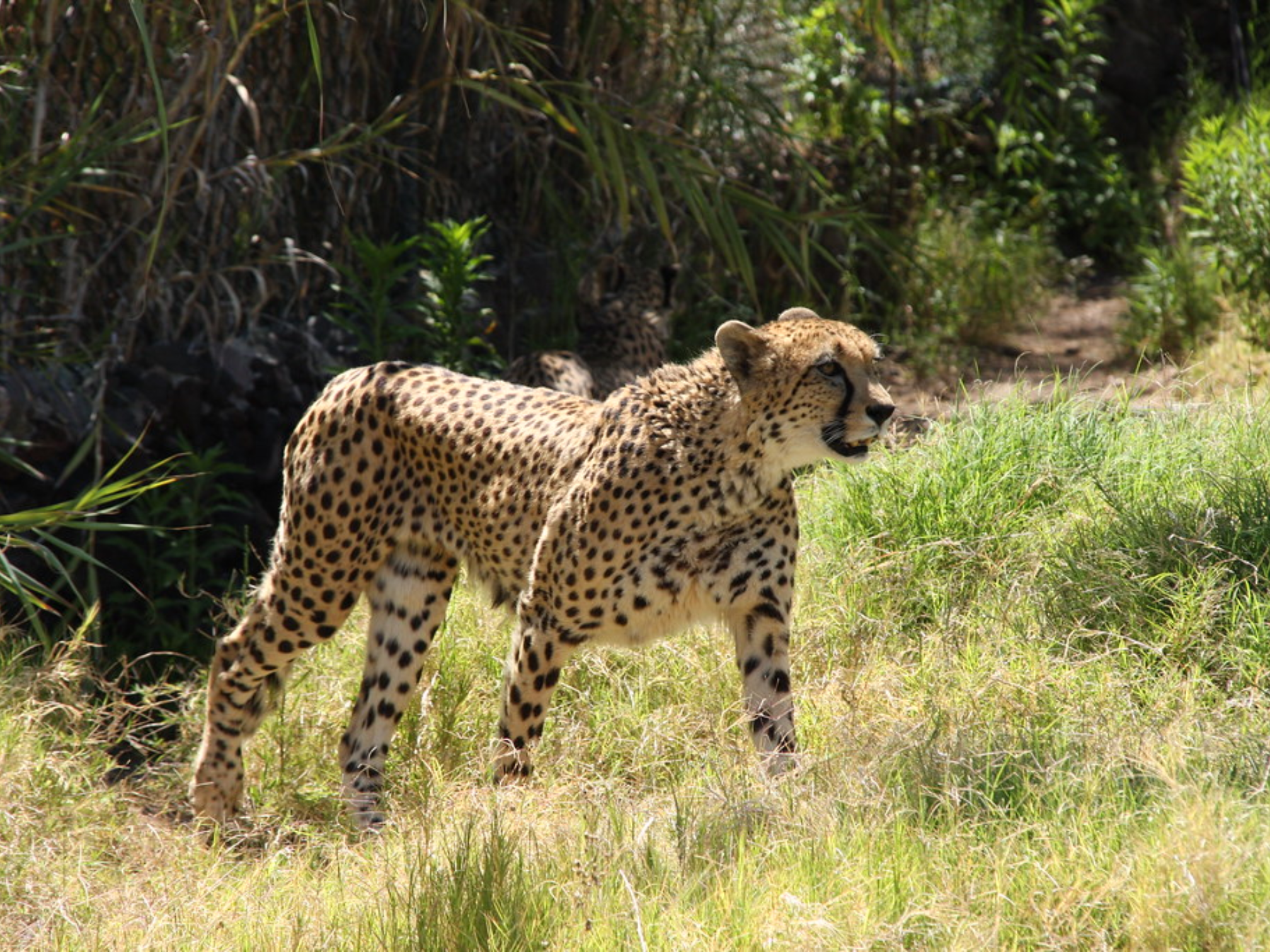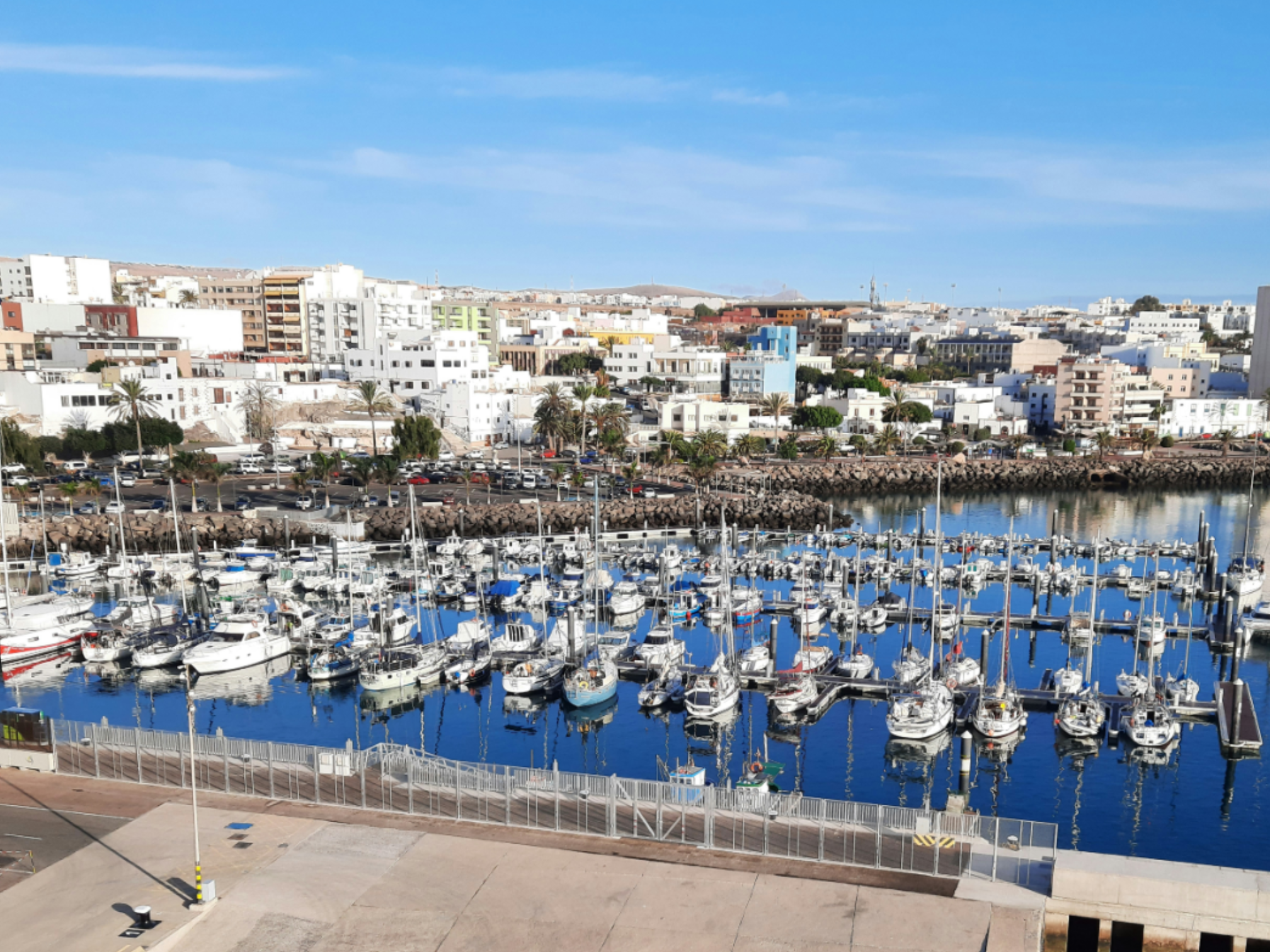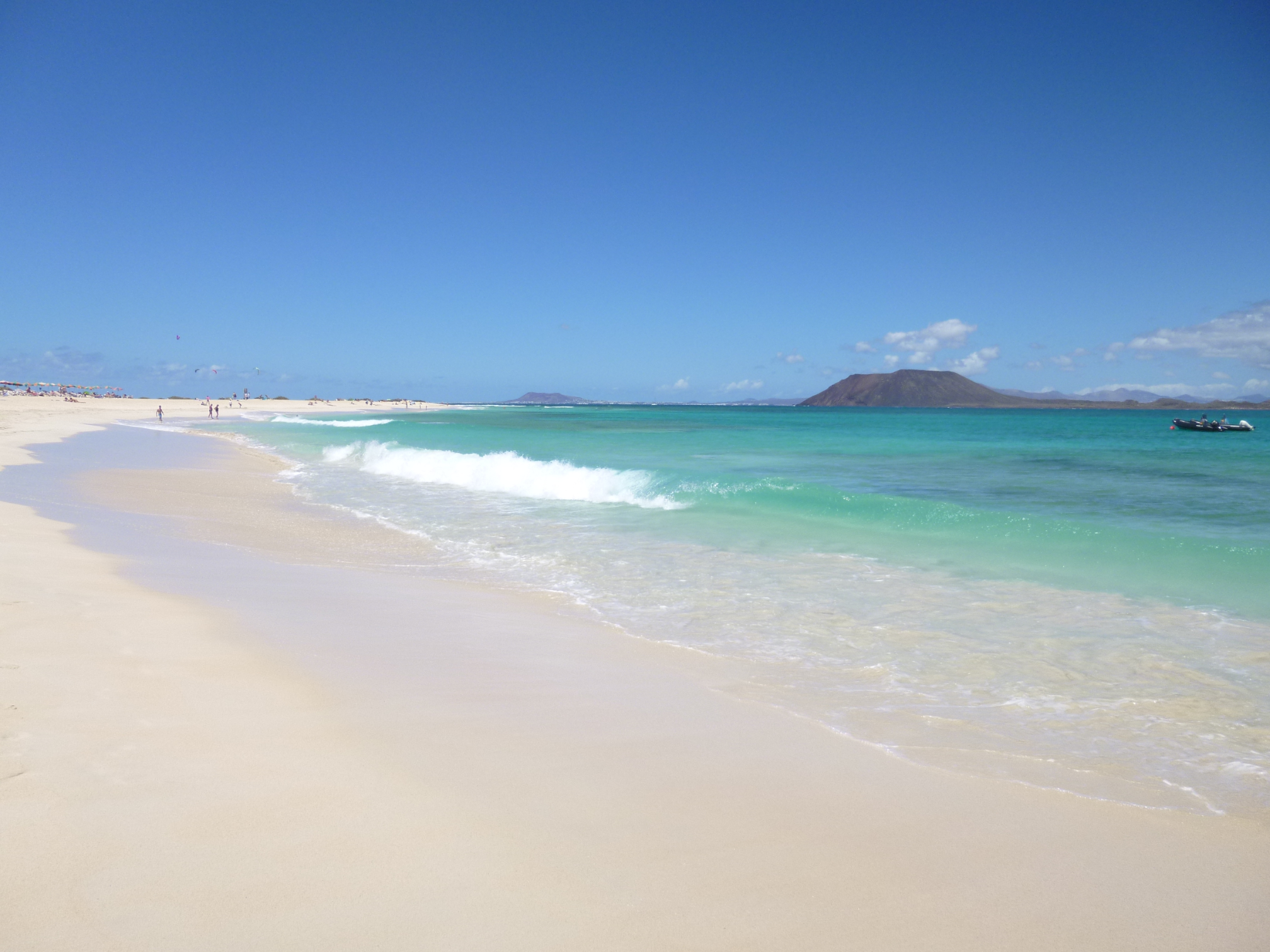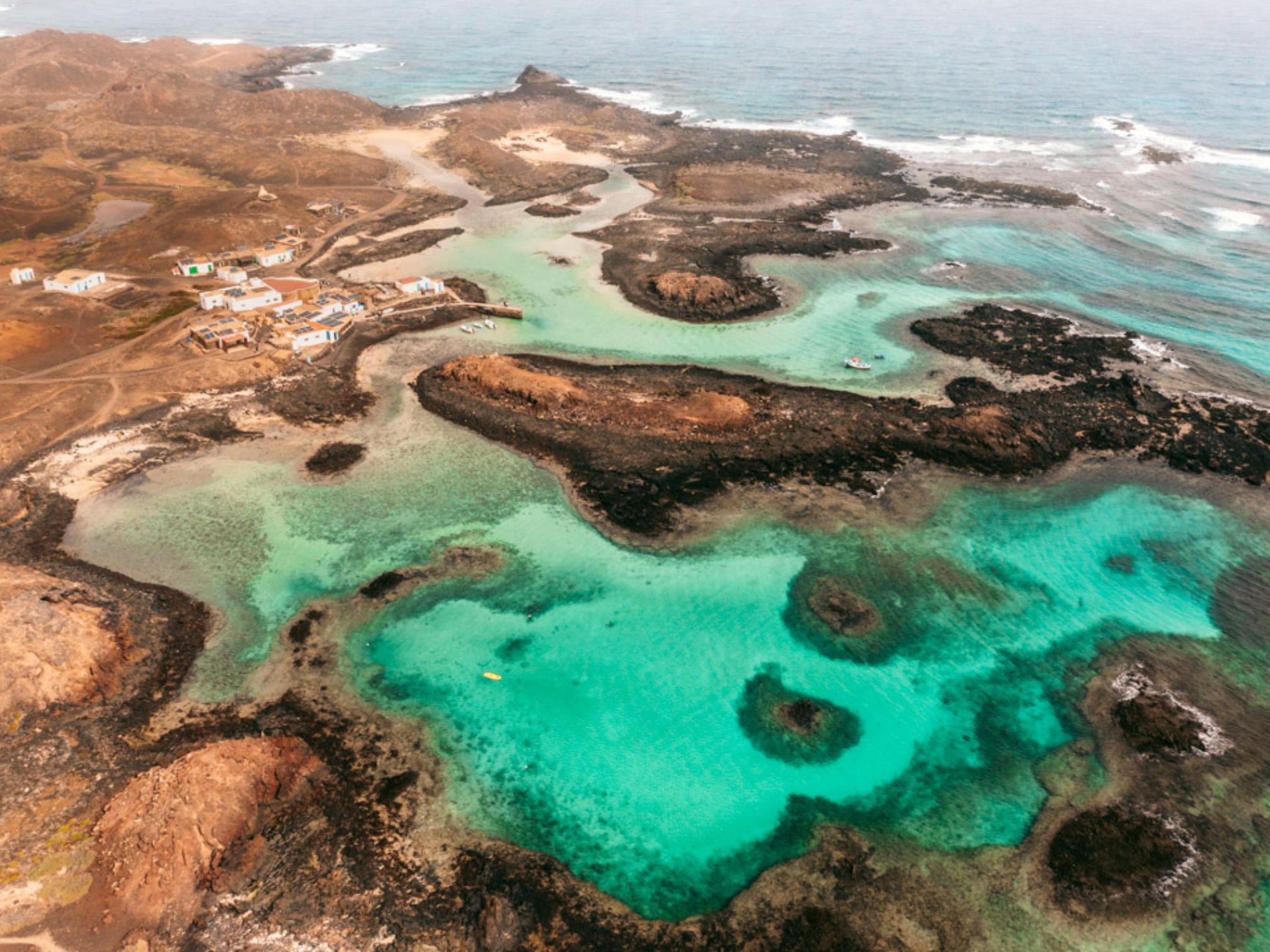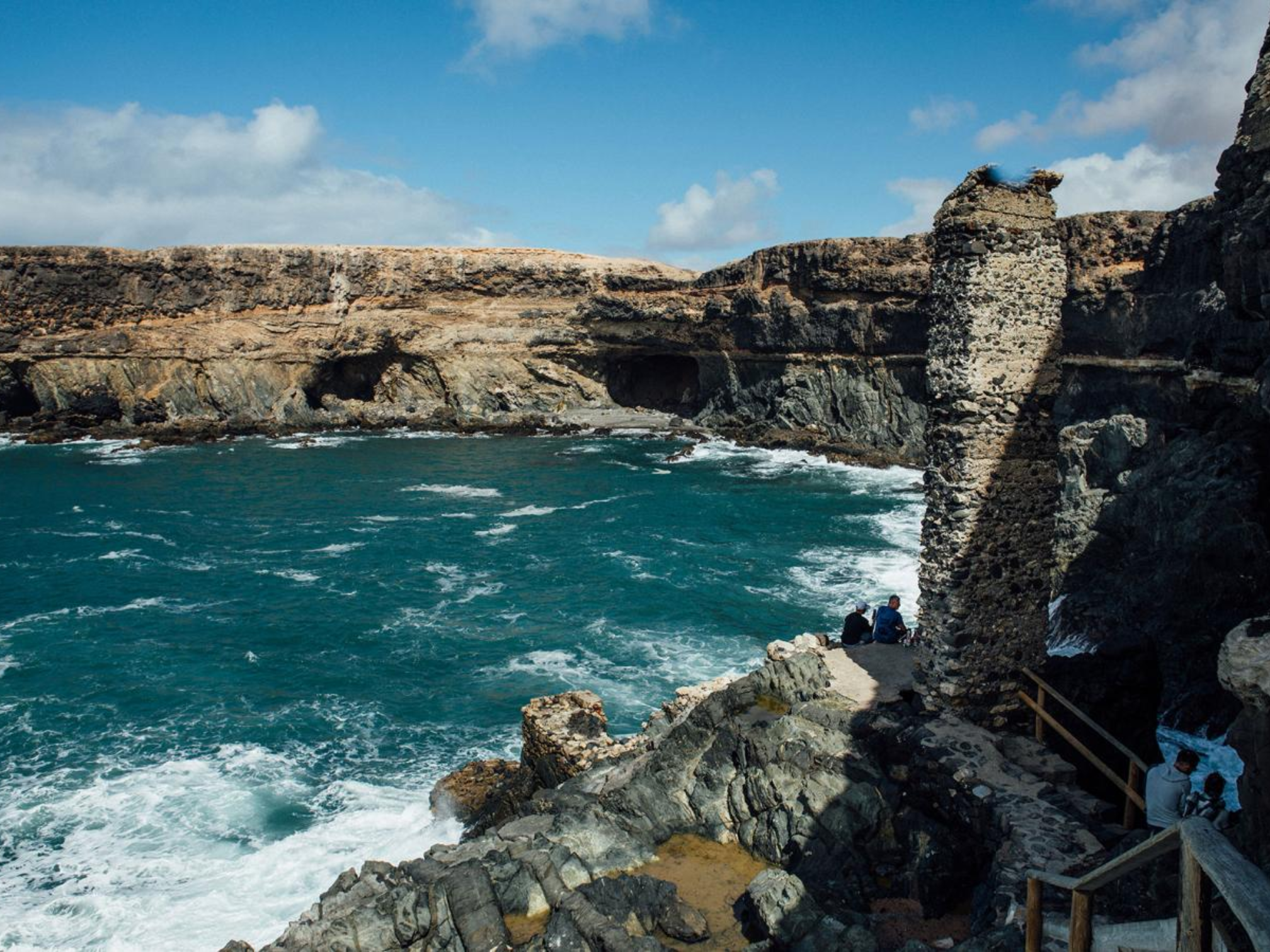 WEATHER
The weather in Fuerteventura is warm and sunny all year round. August is the hottest month, with an average temperature of 25°C and a sea temperature of 22°C. January is the coldest at 18°C, with the most daylight hours being 10 in July. With an average of just 26mm of rain, December is the wettest month.
 TA International Town House – Important Information
The TA International Town House is NOT a traditional holiday let.  The property is for the sole use of TA staff and staff of selected business partners.
The employee or business partner employee must be one of the guests staying at the property.
The fee payable is a contribution to the cleaning, utilities and maintenance of the property and is significantly below the average tourist rental cost for a property of this occupancy.  The fee is 75€ for the whole property based on the number of nights booked and is not per person.
The balance needs to be paid 4 weeks prior to the booking
Check in time is from 3 pm.  In some circumstances, an earlier check-in time may be possible with advanced notice.
The property must be vacated by 11 am.  In some circumstances, a later checkout time may be possible with advanced notice.
All damages must be paid for